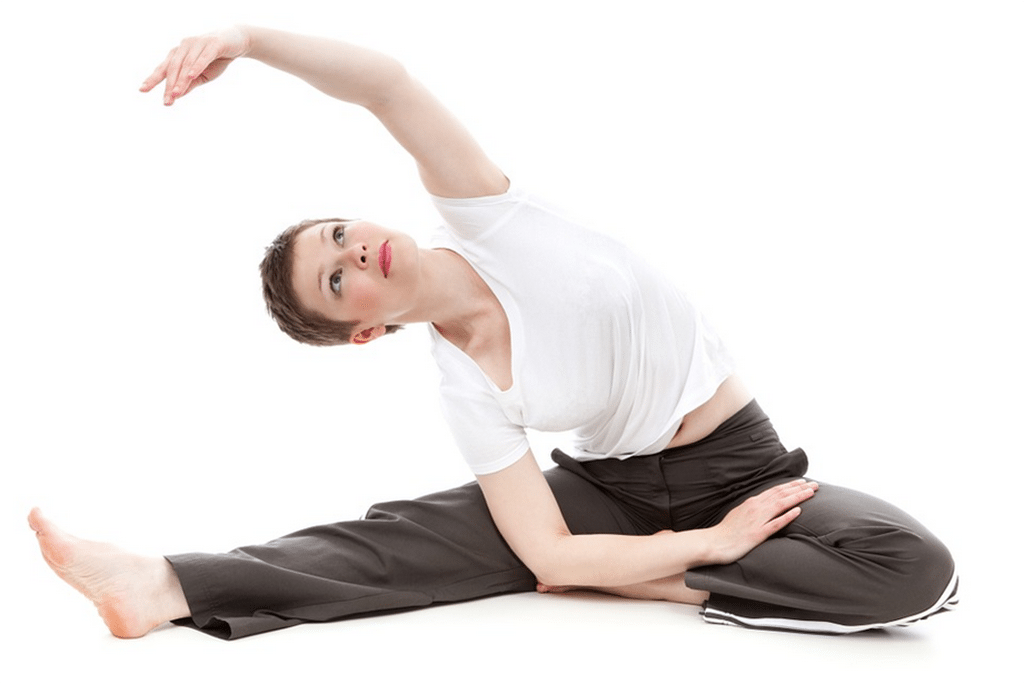 July 16, 2017
You've worked out a set routine in the gym to improve your fitness levels and burn calories each week, but are your sessions leaving you feeling fatigued and struggling with muscle and joint pain? With regular exercise, it's important to get the right nutrients and vitamins in order to increase your energy levels and allow your body to recover and repair. To make the most of your workout, minimise fatigue and risk of injury, here are some tips to allow you to perform your best!
Pre-exercise food for fuel
Let's start by talking about why you should be eating certain foods pre-workout. You have to ensure your body has enough fuel in order to train at your optimum level. If you don't support your body with essential foods, the chances are you won't be able to train at your best and therefore won't see the best results.
Bananas are packed full of digestible carbohydrates and potassium, which aids in maintaining nerve and muscle function. Wholegrain bread and oats are also great pre-workout foods as they are full of fibre, meaning they gradually release carbohydrates keeping your energy levels consistent during a workout. If you struggle with time before those early morning gym sessions, opt for a banana smoothie with Greek yoghurt as a meal on-the- go.
Give your body an energy boost
When you're working out 3 times a week or more, your body will naturally become more fatigued. You should always support your workouts with a nutrient-rich diet. To give you that extra boost of energy, try our Once A Day Energy B&C which is a quick release formula that provides a full spectrum of the B vitamins, plus vitamin C, which also helps to reduce fatigue and stress, helping you to feel more energised for exercise!
Post-exercise food for recovery
Thinking of rewarding yourself with sugary and fatty treats after a sweaty session in the gym? Think again! Over-indulging with the wrong foods can take away all that effort you put into a workout. What you eat after a training session can be the most important meal to get right as your body is in recovery mode, which means your body needs nutrient-rich foods.
Opt for vegetables and grilled chicken – a source of lean protein and rich in carbohydrates, while the vegetables are packed full of vitamins. Eggs are also a top choice as they are a great source of protein and also help to aid muscle growth and recovery. Carbohydrate-rich sweet potato is another great option as it helps to restore glycogen levels that become reduced after a workout.
Stretch it out
Why is stretching so important after a workout? It helps to reduce muscle fatigue and increases blood circulation. If you don't stretch after a workout, your muscles can shorten and become tight, decreasing your flexibility which can then lead to joint pain. Try to stretch both before and after a workout to limit your chances of injury and joint pain. If you are stretching regularly, yet the pain in your joints is still getting in the way of your workouts, it would be wise to speak to a healthcare professional or try adding a supplement to your diet. Try our Super Omega 3-6- 9 which is packed full of essential fatty acids which helps to reduce inflammation, pain and stiffness around your joints and improve mobility.
Cramping up?
If you are working out most days per week, you may experience increased muscle pain, leading to cramps. Long distance runners in particular are especially prone to leg cramps, which can negatively impact on performance. Magnesium can support muscle health and helps to relax muscles, preventing cramps and relieving stress symptoms.
Magnesium is found primarily in green leafy vegetables, seeds and nuts and whole grains, so if you eat little in the way of these foods, you could benefit from a supplement. Our Synergistic Magnesium capsules are a great choice for getting your daily dose of magnesium and prevent tightness and cramps affecting your fitness regime.
Keep your bones strong
Although exercising regularly helps to maintain healthy bone mass, it can also place additional pressure on your bones. Ensure you are mixing the type of workouts you do each week to ensure your bones are stay at their healthiest. Workouts that are high-impact, such as kickboxing or HIIT classes, have a bigger impact on your bones than classes such as yoga or Pilates. Our Synergistic Calcium with Vitamin D supports bone health. Supplementing with calcium and vitamin D may also help to reduce the risk of bone fractures and the chance, or progression, of osteoporosis.