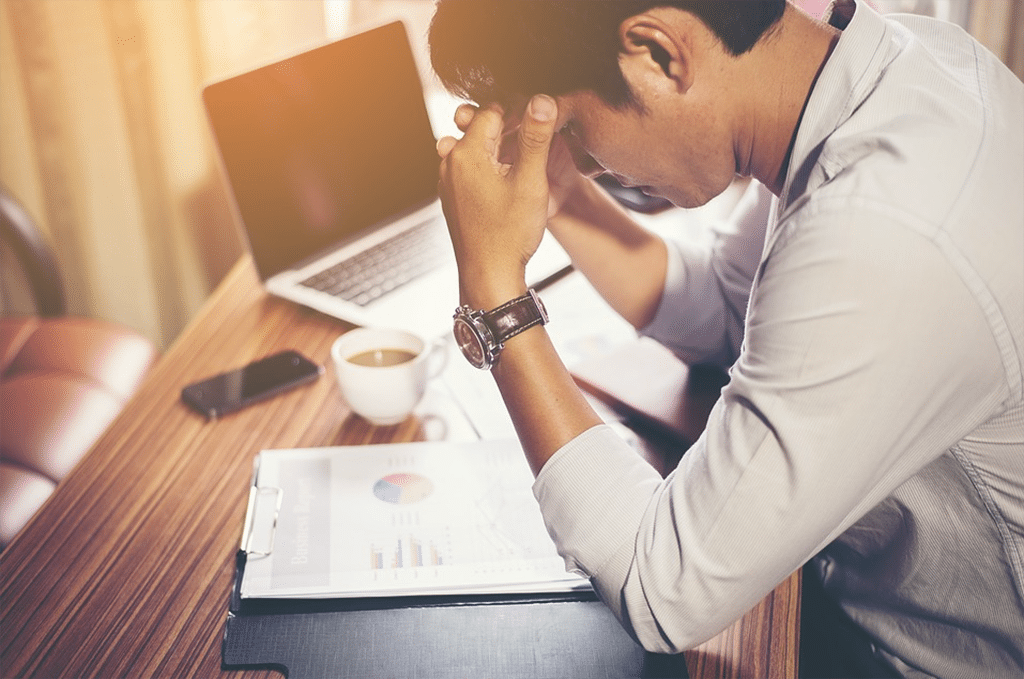 August 18, 2017
It's no secret that stress is an ever-increasing element in British adults' lives. Balancing busy work, social and home lives is making us Brits more stressed than ever. Sometimes when you are going through a particularly stressful time in your life, you forget about your health. So, we have rounded up our top tips and natural supplements to help put your health and wellbeing first in times of stress
Have a LOL
When it comes to relieving stress, having a laugh is one of the best remedies as it triggers healthy changes in our body. Whether you're giggling with the girls or laughing out loud at your favourite TV show, your laughter can help boost your energy, stimulate circulation and aid muscle relaxation. Studies suggest that laughing releases the feel-good chemicals, endorphins, which make us happier and more relaxed.
Eat smart
You may already know that a poor diet can have a negative effect on your body, but did you know that it also has an impact on your brain health? When we experience stressful situations in our lives whether it be at work or at home, it is common for many of us to skip meals or reach for sugary, comfort food. However, banishing the naughty office snack draw and focussing on a balanced diet, will ensure you keep your health in check no matter what the situation. If you're a self-confessed sweet tooth and are finding it hard to give up the sweet snacks, try our Equigluco. It is a specialist formula designed to support blood glucose regulation. It contains chromium and green coffee extract, which helps to balance insulin levels to help keep those afternoon sugar pangs at bay.
Sweat it out
If you feel like you can't escape from your mounting worries, it might be worth lacing up and leaving the house for a 20-minute run? Going for a run releases endorphins and is a great way to switch off and clear your mind from stress. If you're going through a particularly stressful time, just make sure you take care with the types and duration of exercise you choose.  Intense exercise can sometimes raise your levels of stress hormones, making you more anxious, stressed and tired, so try to avoid endurance exercise or very high intensity exercise such as spinning classes. Good types of exercise to go for can include weight training, interval training with periods of rest, moderate intensity aerobic-type exercise such as short-distance jogging, and relaxing exercise such as yoga or Pilates. You can also take part in a team sport, such as netball or football, to enjoy working out while releasing endorphins as well as the social element.
Hello sunshine
A lack of sunlight can have a larger impact on your health than you may think! Little exposure to sunlight can cause deficiencies in vitamin D, which can play an important role in your mental health as the deficiency has been linked to low moods. Since the winter months are fast approaching, don't let the lack of sunshine bring down your mood. Reach for our Once a Day Sunshine D to keep your vitamin D levels healthy when the sun isn't shining!
B happy!
B vitamins play an important role in supporting our bodies during stressful times. They can help support your stress levels by regulating your mood and supporting your brain health. B vitamins also contain nutrients to reduce tiredness and fatigue, supporting your energy and concentration levels throughout the day. Foods that are high in B vitamins include the likes of leafy green vegetables, oily fish, bananas, fresh fruits and eggs. Some of the B vitamins are a little harder to absorb from your food, so it is advisable to include a supplement in your diet. Our Mega B Complex is a high potency formula designed to support a hectic lifestyle, providing a full spectrum of the B vitamins.
Get some Zzz's
It's no secret that a good night's sleep is important for your health, as well as being a great stress reliever. With this being said, a good night's sleep can be easier said than done and sometimes you have so much running through your mind that it can be hard to switch off in times of stress. Do what you can to go to bed early enough to get 7 or 8 hours sleep! Try to develop a wind-down routine before you hit the sheets to relax your mind, such as having a warm bath or meditating. Known as 'nature's tranquiliser', magnesium is associated with calming and relaxing properties. Try taking our Synergistic Magnesium in the evening before bed to help relax your muscles, aid your sleep and help you cope better with stress!